Us
Who we are and what we do.
Carroll Occupational Health opened our doors in November of 1998. Our goal was to provide employers with a place to send their employees for injury care, physicals and any other employment related testing they may require. In 2002 we moved to our current location which allowed us to expand our services to meet the needs of additional businesses in the area. We became affiliated with Carroll Hospital Center in 2004. To keep with our objective of taking care of all employment needs under one roof, we expanded and added physical therapy to our list of services. As Carroll County and our surrounding areas continue to grow, we look forward to meeting the needs of our community.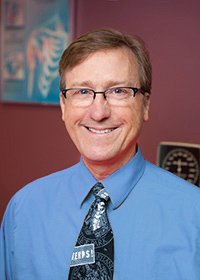 Stephan Mann, MD MPH
Stephan Mann MD, MPH is the Medical Director for Corporate Occupational Health Solutions with offices in Westminster and Frederick. Dr. Mann is Board Certified in Occupational Medicine and Family Practice, and is a certified Medical Review Officer, Independent Medical Examiner and Aviation Medical Examiner. He has practiced medicine for 30 years and has 18 years of experience in Occupational Medicine. He is a certified DOT examiner.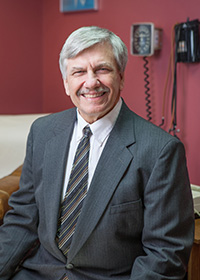 Robert Kehler PA-C
Robert Kehler is a certified Physician Assistant who has worked in Occupational Medicine since 1999, coming to Carroll Occupational Health in 2005. He also has extensive experience in Physical Medicine, Rehabilitation and Sports Medicine having worked in those areas for several years. He is a certified DOT examiner.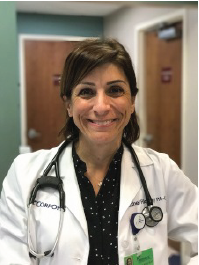 HOURS
Monday - Friday
7am - 5pm
LOCATION
700-B Corporate Center Ct., Suite A
Westminster, MD 21157